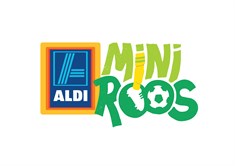 ALDI MiniRoos is designed for kids of all abilities, aged 4 – 11 years, the nation-wide initiative uses short, game-based sessions to introduce the sport of football to newcomers in an inclusive way. It focuses on learning new skills, being active, making life-long friends and, potentially, unearthing the next generation of Socceroos or Matildas.
2021 MiniRoos registration Days 
Come down to the club to register for the 2021 season
Dates to be advised soon.
A deposit of $50 minimum is required at the time of registration
364 Waterloo Cnr Road Burton