SUFC Seeking Under 13s (born 2003 or higher)
SUFC Under 13s are still seeking players. If interested, please contact the Junior Coordinator (Tony Dalwood) on   0419 815 543  , or email   juniors@salisburyunited.com.au .
Whether you are an existing member or new to the club, you are welcome at Salisbury United. The club continuously works towards providing a safe and friendly environment where players at all levels, can develop and grow into skillful, competitive team players in the wider team spirit of the Salisbury United Football Club.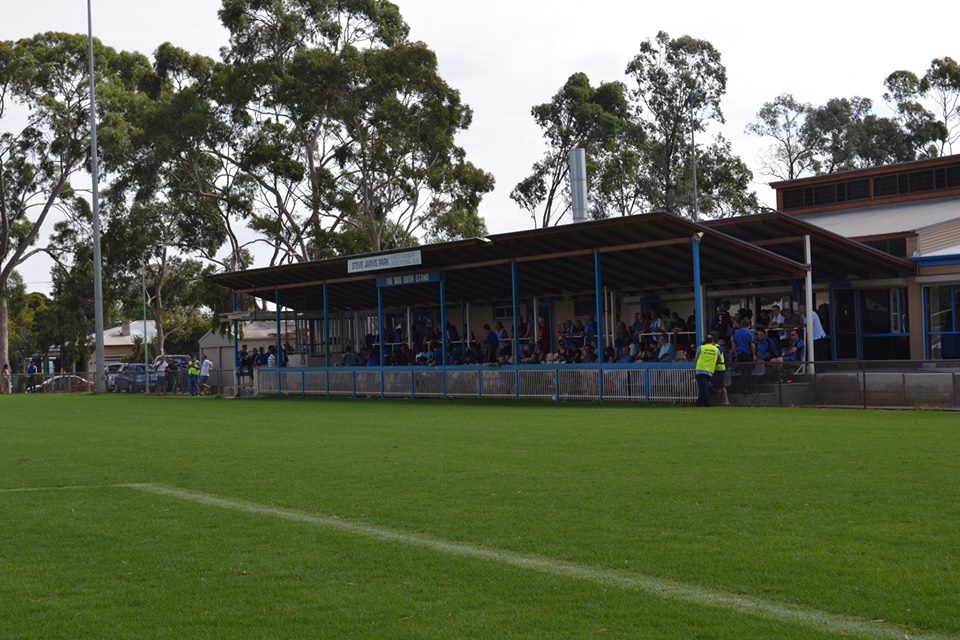 In 2015, Salisbury United fielded teams in all Senior and Junior age groups and most of the MiniRoos age groups as well. All are welcome to come down and support the teams. Seniors normally play on Saturdays, while Juniors and MiniRoos normally play on Sundays (times and days can vary slightly during a season).
Salisbury United Football Club is located in Salisbury North. You can click the image below to assist you to get directions to our club and home ground, Steve Jarvis Park.
The club has undercover grandstand seating for up to 170 people and is able to accommodate up to 2000 people around the pitch with high quality kitchen, bar and BBQ facilities available on match days.